Intro — Who is Julio Reguero, the Designer?
I'm a forward thinking experience designer focused on creating emotional connections between users and digital products. I use proven user-centered design and research methods to make apps, websites, and software simple, delightful and easy to use for people. I'm currently based in Silicon Valley, home to many of the world's largest high-tech corporations, as well as thousands of startup companies.
Can you explain what do you mean by "forward thinking designer"?
A forward-thinking product designer is one that task its efforts to create the ideal future-state of a product or service. This person sees with optimism the problems of today as opportunities to learn, grow, improve, and adapt strategy and decisions to new challenges.
Tell me a bit about your background?
I was born in Cuba, in the city of Camaguey, one of the seven original villas founded in Cuba by the Spanish colonists in 1514.
I studied and trained as a software developer and still code the occasional website or blog, but my passion is most definitely in all things design. From early on in my software programming education, I was always interested in the look and feel of applications, the small details, the copy, the colors, the layout of the page rather than the code behind it.
Do you recall your first job as a designer?
My first design job was as UI Designer to a startup in San Francisco in 2011, but I really got the bug earlier in my career while working for BlackBerry as a UI Developer. The job experience at BlackBerry gave me the room to learn the fundamentals of design, and most importantly, to research, explore and experiment with side projects such as a Netflix app for BlackBerry smartphones. Since then, my journey as a designer has been one full of challenges, successes, and just as many failures and valuable lessons.
What are some of the companies you have work for in the past?
Some of the companies I've worked with include:
What is the first thing you do when you start working on a project?
When I start working on any project, no matter how big or small, whether it's a kickoff or near the end, I always ask or know the answers to these three questions:
What is the problem we're trying to solve?

Who are we designing for?

What are the success metrics?
How do you approach a design problem?
My approach to design is experimental, intuitive and conversational.
When facing a design problem, I always try to identify hypothesis and then run quick experiments to test them out as early as possible.

I also find it smart to start with questions that could lead to insights. This knowledge will form a baseline for iteration and collaboration.

I like to use evidence and instincts to better inform my design decisions. Data only tells one piece of a very long story.

I believe in the design philosophy "less is more". I do not believe in over styling and confusing the heck out of users — every word, color, and element in the user interface of a product should have a purpose. The result is usually a round, simple and beautiful solution.
Do you think in today's data-driven world there's still a place for design instincts?
Designers make a lot of decisions with every design they create. Not all design decisions need to be validated by user feedback or business success metrics. In fact, an over-emphasis on data can become an obstacle to generate innovative solutions. Some of these decisions can actually be made using the designer's instincts and experience. Now, in reality, it's not always easy to tell when intuition can be trusted. I've designed what seems like basic interactions, and felt very confident only to later find that those interactions weren't familiar at all to a subset of users. On other occasions, I've spend so much time into doing research only to learn that my first intuition was totally fine.
I think the best products — the ones that people want to use and love to use — are built with a bit of both; data and intuition. The tricky part in my opinion is knowing when to use data vs. when to trust your instinct to make better design decisions. They both can work hand in hand to balance the design process. For example, deciding between two or three options? This is where data shines. Sweating product quality and aesthetics? Turn to your instinct. Unsure about user behavior? Use data rather than asking for opinions. Building brand and reputation? Data can't easily measure this.
In conclusion, my advice is to inform your decisions by building up as much evidence as you can about your users and their context. But you don't need to have proof of everything. Instinct still has a place in design, and this place is where there is no reliable evidence to support your decisions.
Where do you find inspiration or fresh ideas for your design projects?
When I look for inspiration for digital products my first instinct is to look at online sources such as Dribbble, Behance and Pinterest. I also enjoy looking at everyday objects and how they are designed. However, sometimes I find myself getting inspiration from all aspects of life, from being curious and attentive at the world around me, whether it's music, people, food, books, fashion, movies, architecture or nature. It really humbles me as a designer. Sometimes I look back at projects and trends from the past, but I always try to keep myself aware of the latest trends in the design industry to bring the most creative ideas and innovative solutions to the projects I'm working on.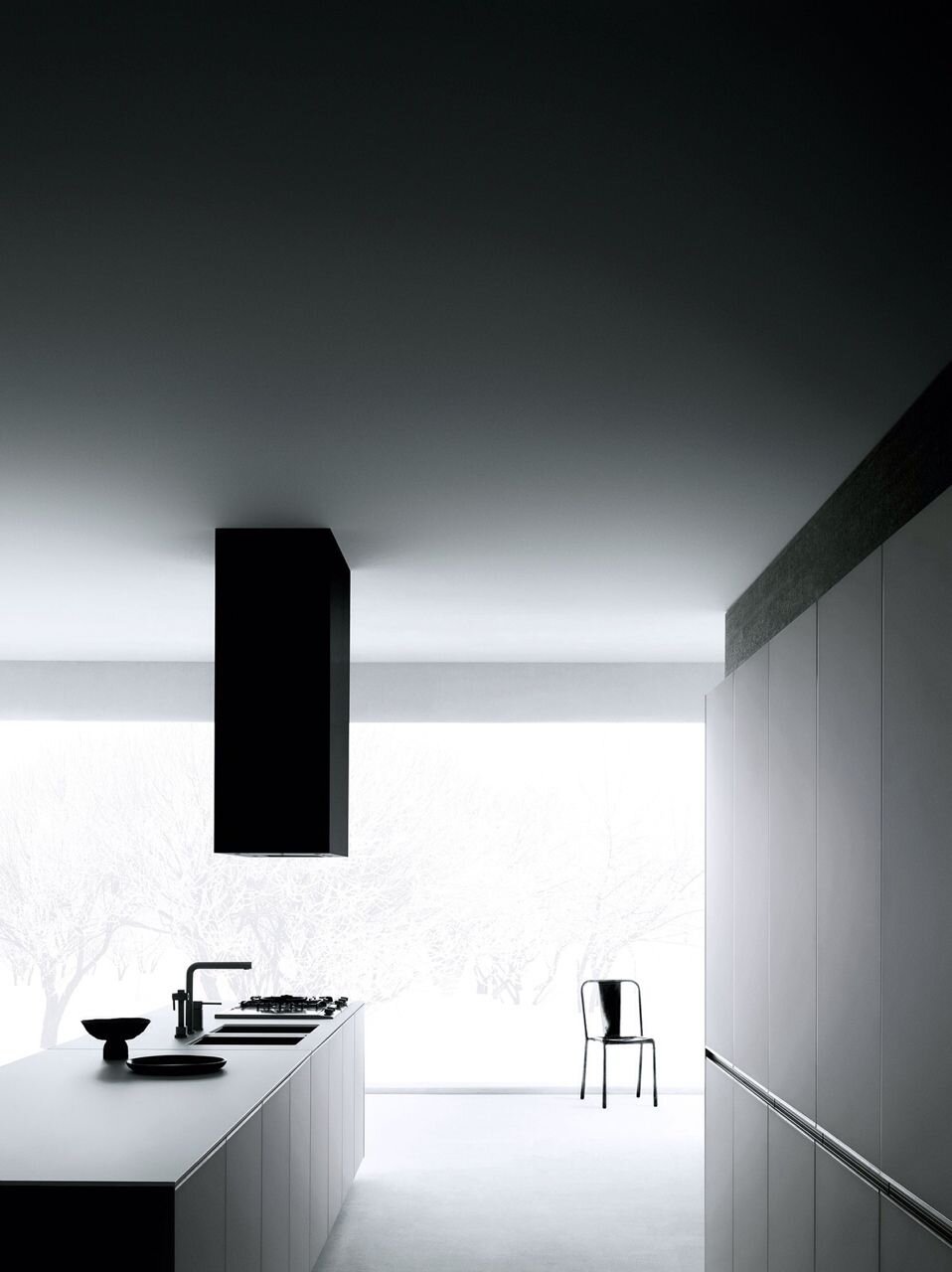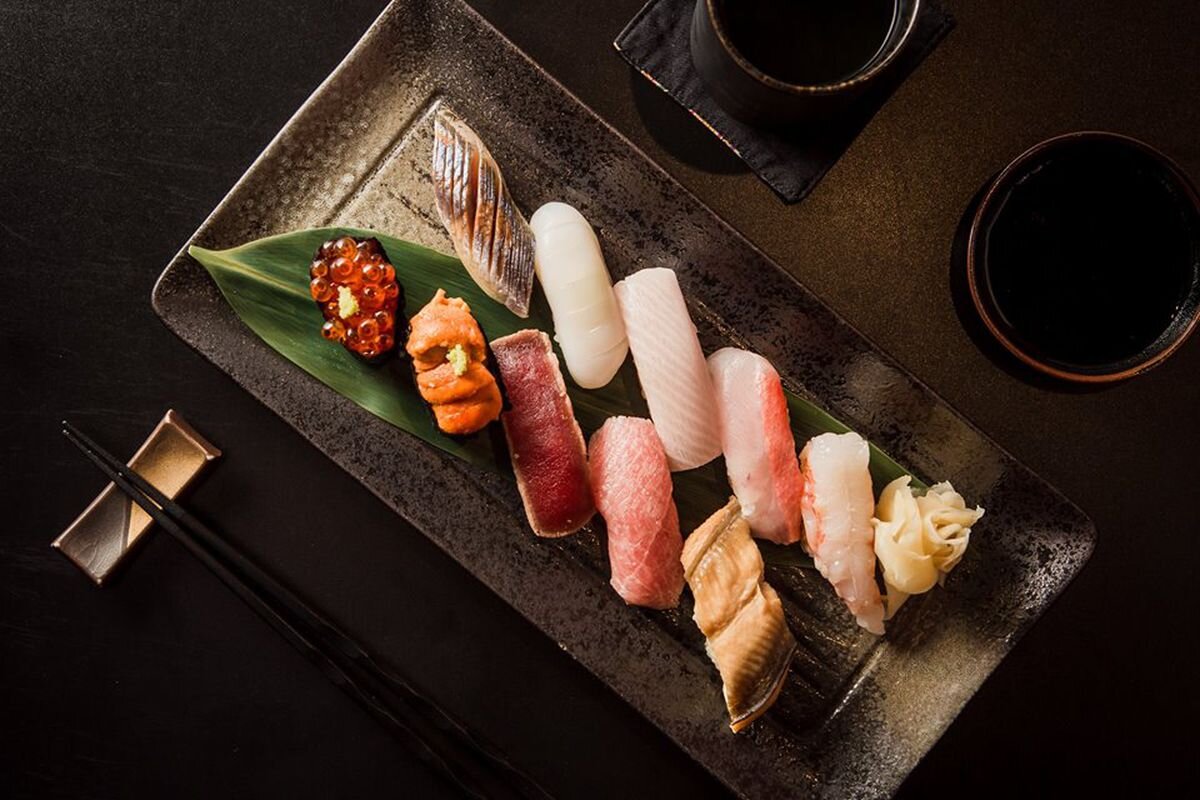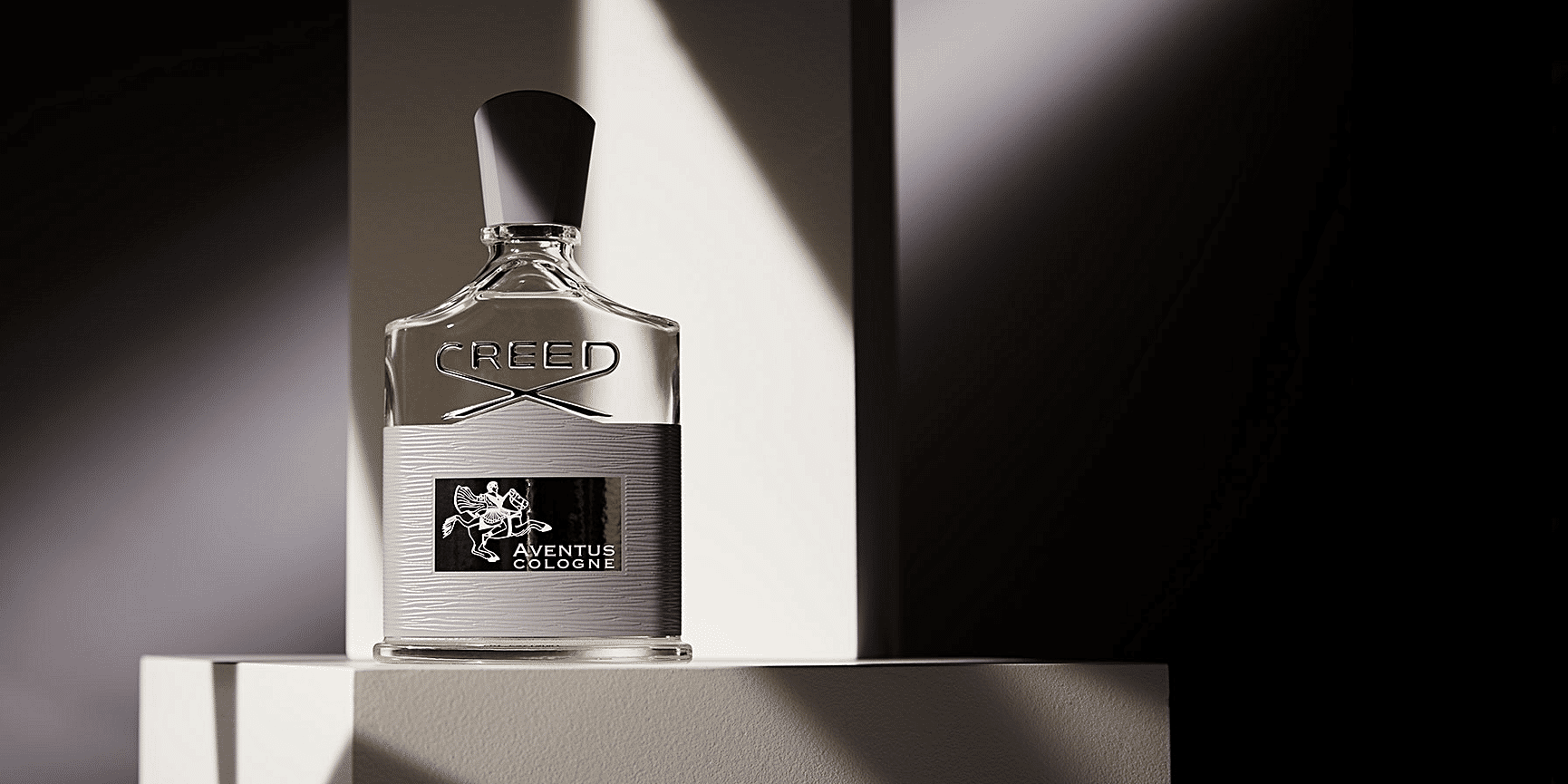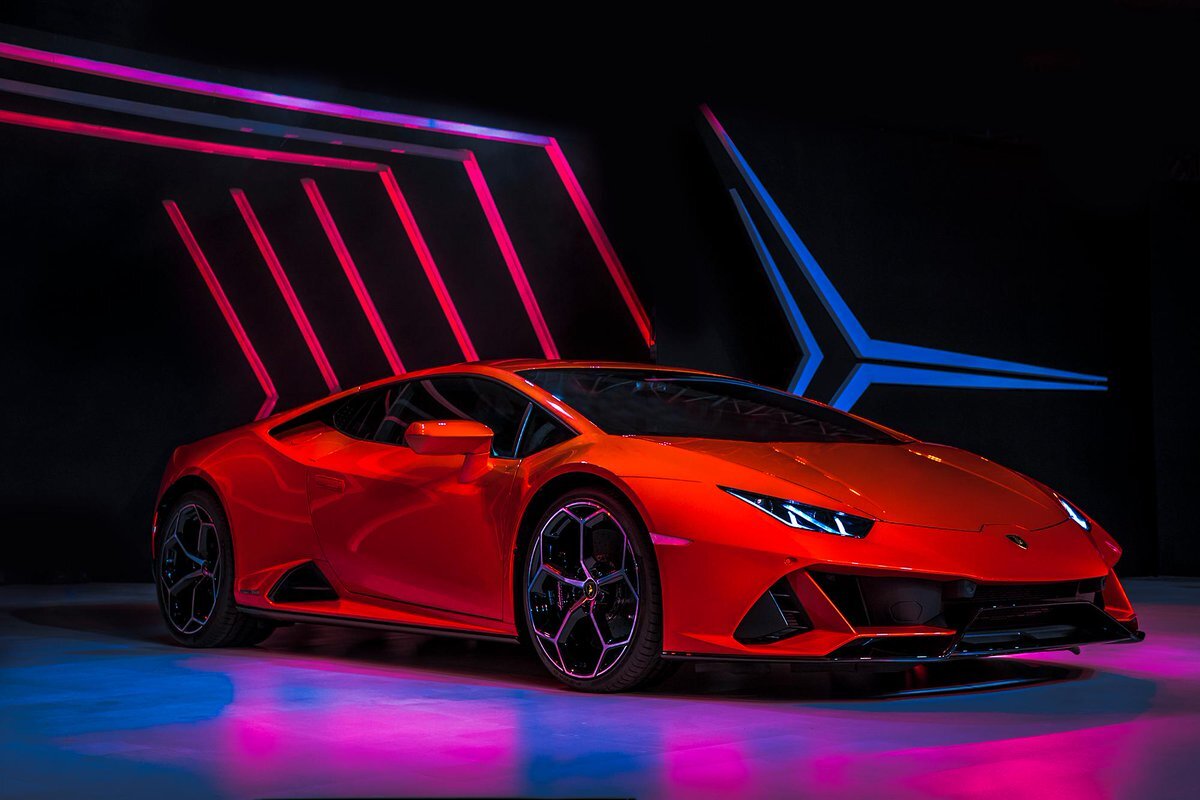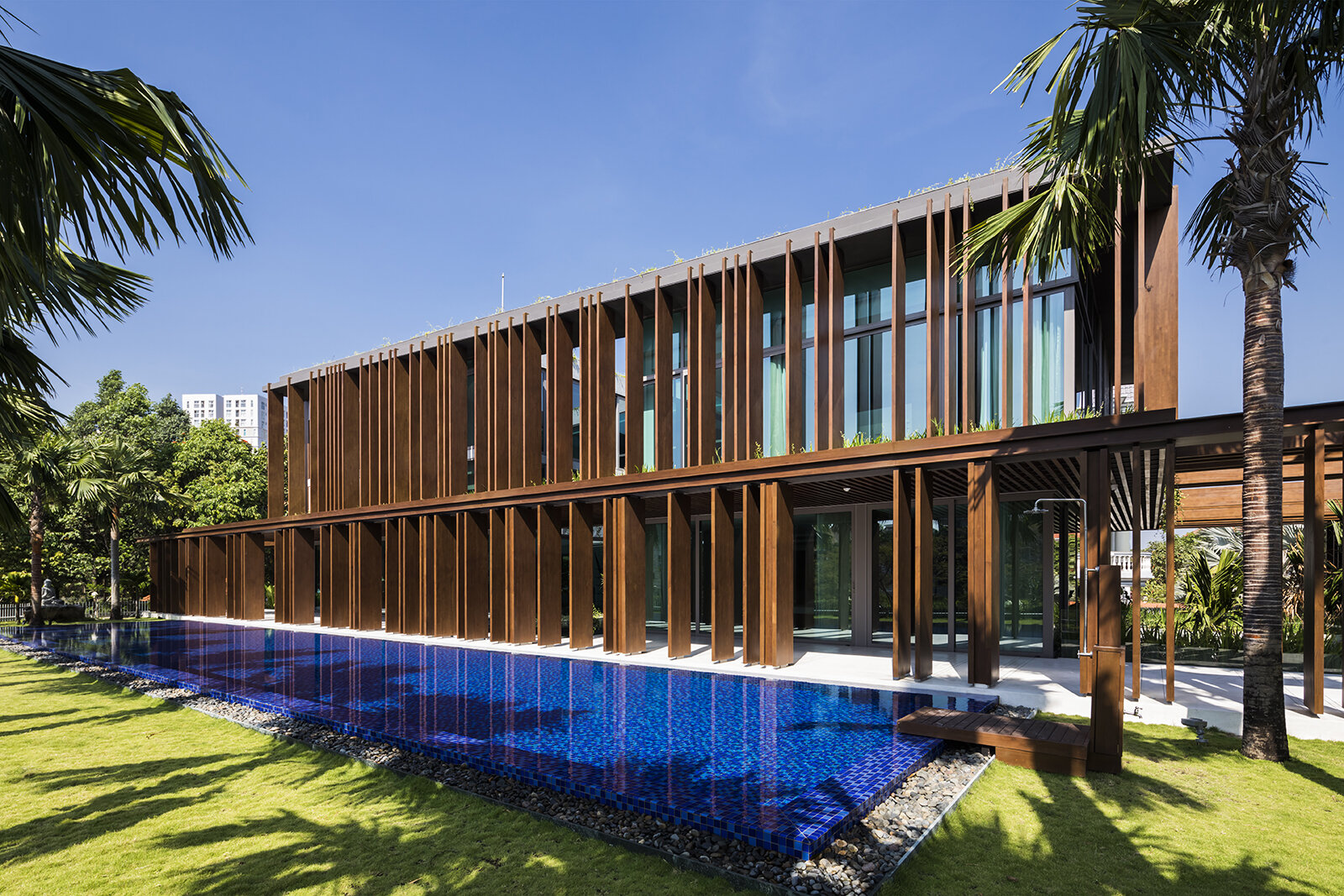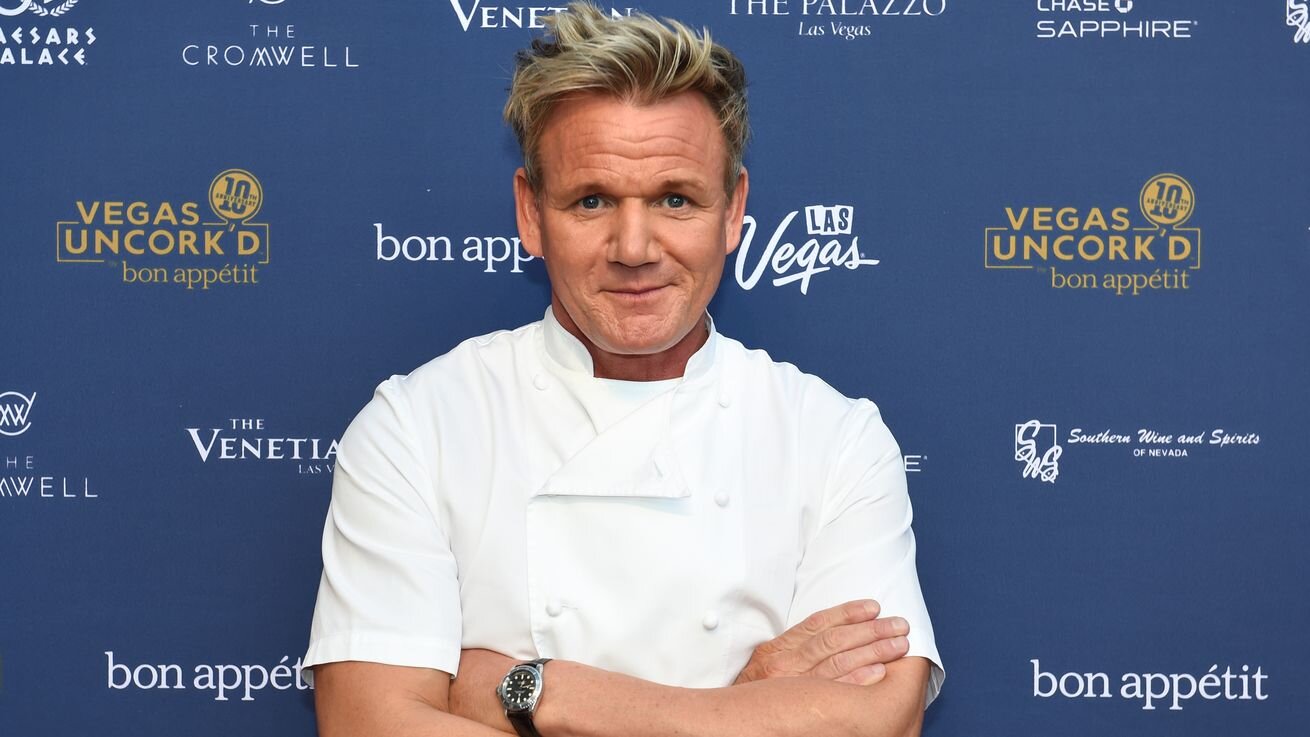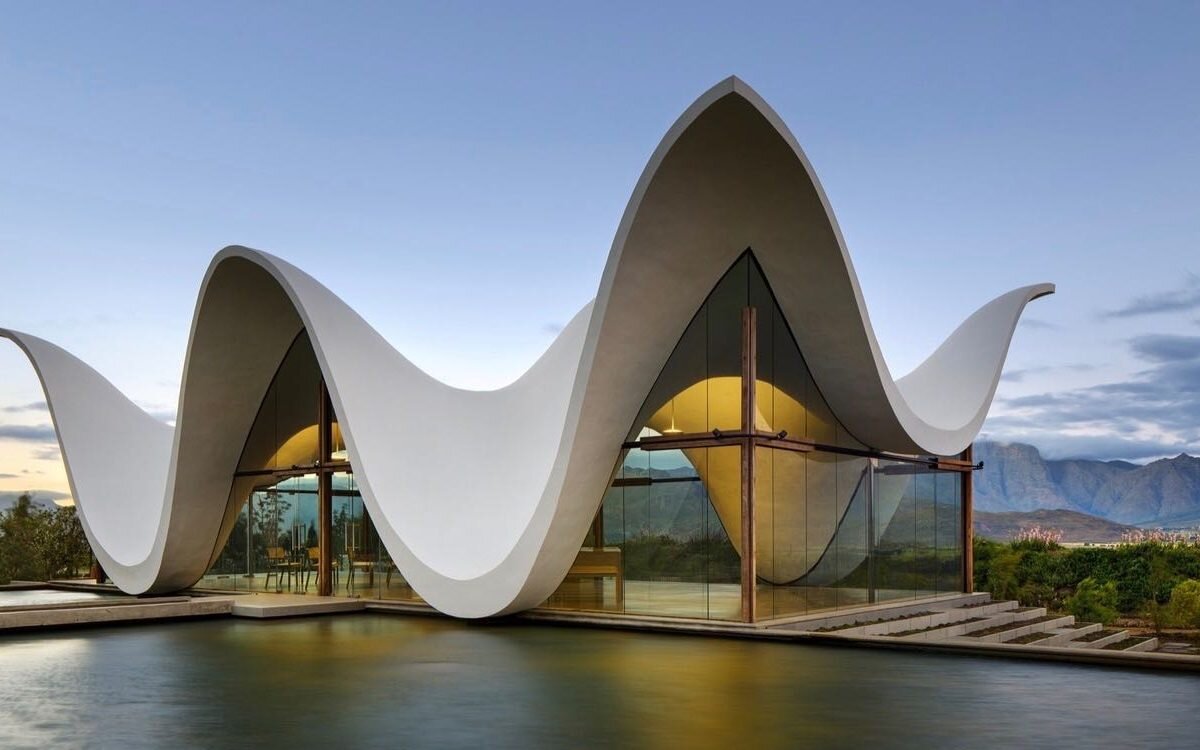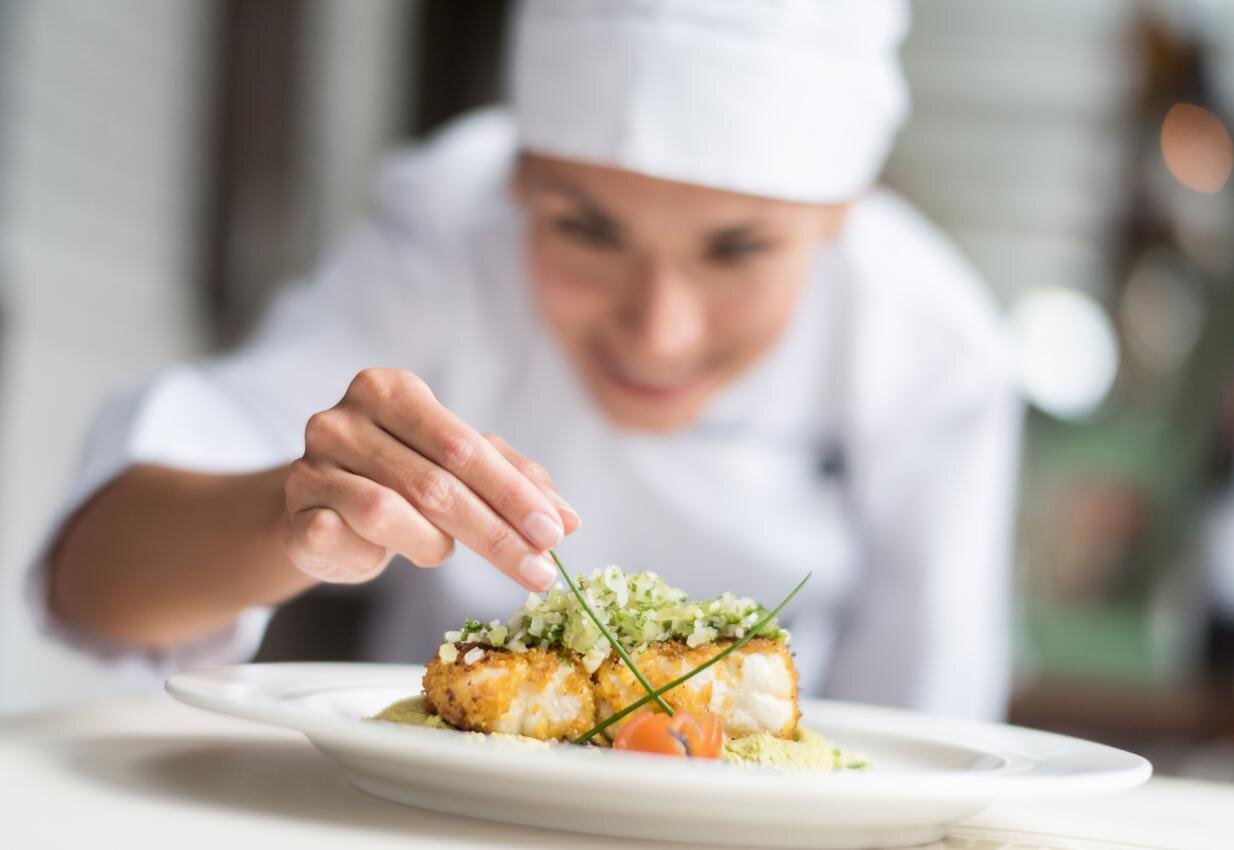 What are your favorite tools of the trade?
The old fashion pen and paper, Sketch, InVision, Mixpanel, and Zeplin. I recently started learning motion design using Principle to create enjoyable user interfaces.
How about hardware?
I use a MacBook Pro while at home or at the office, and an iPhone or iPad while traveling. I also wear an Apple Watch occasionally. Yeap, I'm an Apple fanboy!
What would be your dream office setup at work?
Well, it would be nice to have an office with a good view to the ocean... Other than that, I'm quite low maintenance. I'm cool just having an office space with windows, a height-adjustable standing desk, and plenty of water to drink regularly.
If money were not an issue, what would you be doing right now?
Buying a ticket to fly into space as a tourist (round trip please!).
What words of advice would you give your younger self?
Life is really simple, but sometimes we humans insist on making it complicated. In a nutshell, people are complicated...very complicated! Whatever you do in life, surround yourself with smart people who will help you make the most of your talents, your opportunities, and your life.
Any advice for designers?
Work your ass off. There's no secret to it. If you're just starting out in you design career, work on a side project.

Don't compromise sleep to do more work because that totally sets you up to fail. More time is wasted being tired than is spent producing work when you are chronically underslept.

Park the ego. Have a great attitude and always be humble.

In design, details matter.

While the experience of the products and services you design may belong to the users, by being curious, empathetic, and understanding context, you can influence that experience with intention and purpose.

If you are a designer, LOVE IT. You are one of the lucky ones. Don't waste your time doing something you don't love.
What's the most creative thing you've ever done?
Life, just like a design problem, is full of constraints —time, money, age, location, and many other circumstances. I meticulously designed the life I've always dreamed of in order to build a meaningful future for my family and myself. Executing now with optimism.
What are you most proud of as a designer?
There's no better reward than seeing my work making an impact on people around the world. It has helped me to define my own mission as a designer, and it helps me stay focused on the human aspect of my work. My mission on every company has been the same during all the years working in the design industry: to deliver meaningful and lasting results for the companies and clients that I've been fortunate to be a part of, by improving the experience of their users and customers.
Do you have a great quote about design that you'd like to share?
"Don't reinvent the wheel, unless you absolutely have to."
—The Anonymous Designer
What is one book you would like to recommend to other designers or product teams?
"A must read for everyone who cares about driving customer engagement."
—Eric Ries, author of The Lean Startup
Random Facts
I prefer to work for design-led organizations that understand how and where design adds value to a project.

My 2 cents are always free!

I actually like the buzz of an office and having people around, but there are limits to the amount of noise I can handle.

I decorated my home using a contemporary interior design style.

I'm always open to learn new things. Always looking things up, reading up on stuff I'm curious about, and learning something new every day.

I have, somehow, gained a reputation as a very organized person. I'm also a bit of a clean freak.

I became a fan of progressive house music and now I want to learn the art of DJing.

Personally, I think if you get the right combination, a man and his suit will complement each other.

Things I love in no particular order: wine tasting, sushi, jazz music, foreign movies, dogs, sport cars, exercise, a romantic dinner with my girlfriend, spend time with family and friends.

Can you believe I bought a Peloton Bike but haven't used yet? I need to stop making excuses!
I've never really been a "spin class" type of guy.
This is a game-changer for me. I couldn't be happier with my impulse buy.
And last but not least…
Feel free to take a look at the case studies and projects I have included in my portfolio. The body of work in this selection reflects problems that I enjoyed solving, and it should give you a good insight into my design thinking, problem-solving process, and visual design sensitivity. I will be adding more work samples over time.
You can download a PDF version of this page here. You can also download an updated copy of my resume in PDF format here, and a copy of my cover letter here. To get in touch with me and discuss potential job opportunities, consulting services and more, please click the 'CONTACT ME' button below, or email me directly at julio.reguero@gmail.com.
Thanks for stopping by.
Made in USA. © 2019 Julio Reguero